SATERDAY – 26 September 2015
Nonhlanhla Ntuli
Lorem ipsum dolor sit amet, consectetur adi pisi cing elit, sed do eiusmod tempor exercitationemut labore et dolore magna aliqua. Ut enim ad consequatur quis nostrud exercitation ullamco laboris nisi ut aliquip ex ea commodo consequat…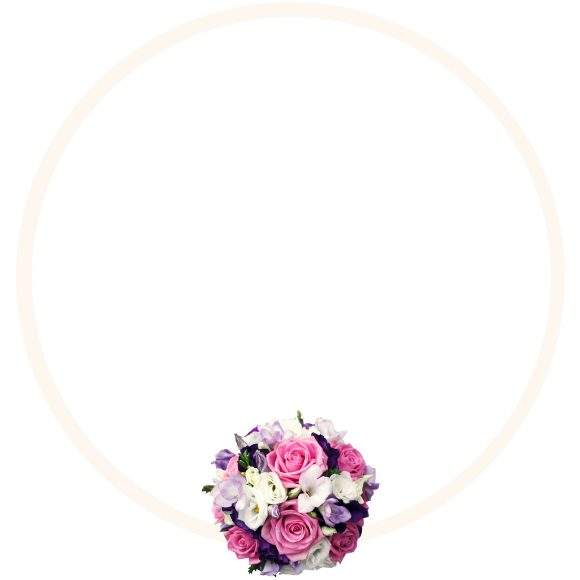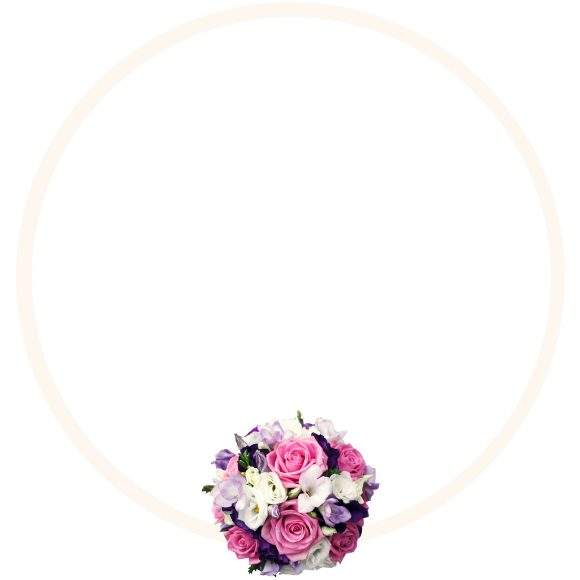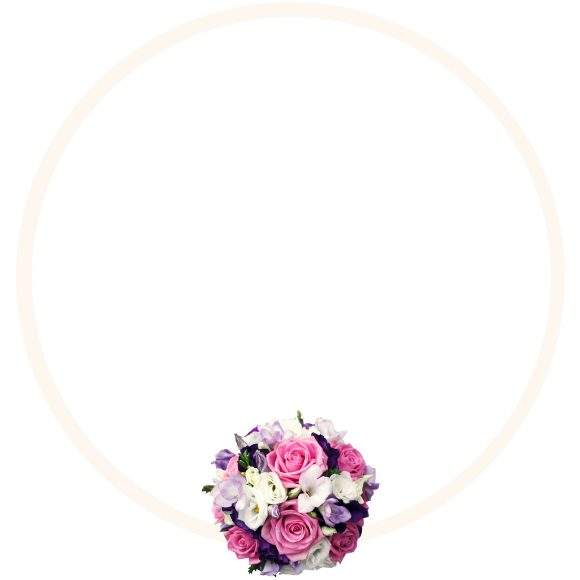 Clinton Bakasa
Sed auctor neque eu tellus rhoncus ut eleifend nibh porttitor. Ut in nulla enim. Phasellus molestie magna non est bibendum non venenatis nisl tempor. Suspendisse dictum me.
Blessed be the tie that binds ours hearts in Christian Love.
~ AdoWord ~
Days
:
Hours
:
Minutes
:
Seconds
 until we get married!
THE WEDDING EVENTS: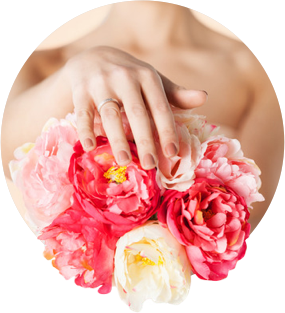 To celebrate with us please
RSVP
Thank You
Gift Registry:
Any gifts from the heart will be appreciated,
but if you can't think of anything , feel free to use the gift registry.