SATERDAY – 26 September 2015
Nonhlanhla Ntuli
Blessed be the tie that binds our hearts in Christian love. The fellowship of kindred minds is like to that above. Because you have shared in our lives by your friendship in love,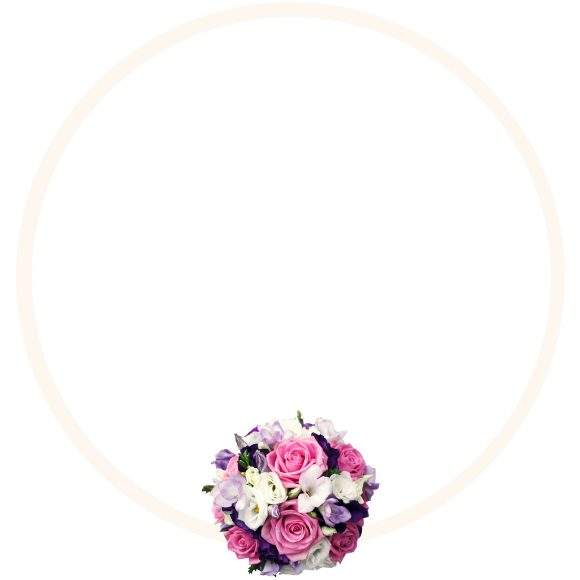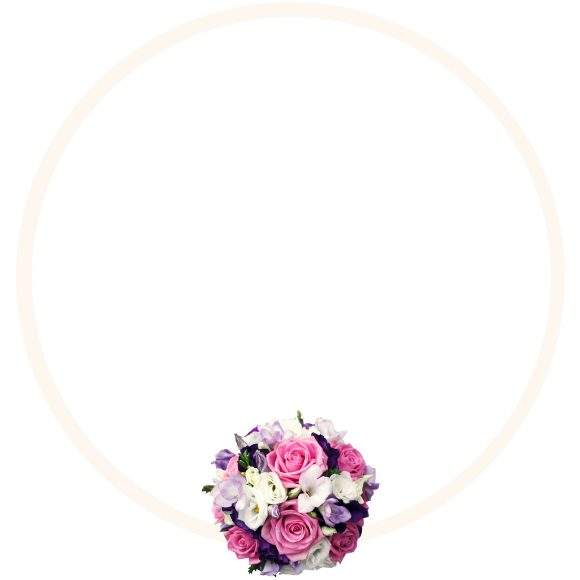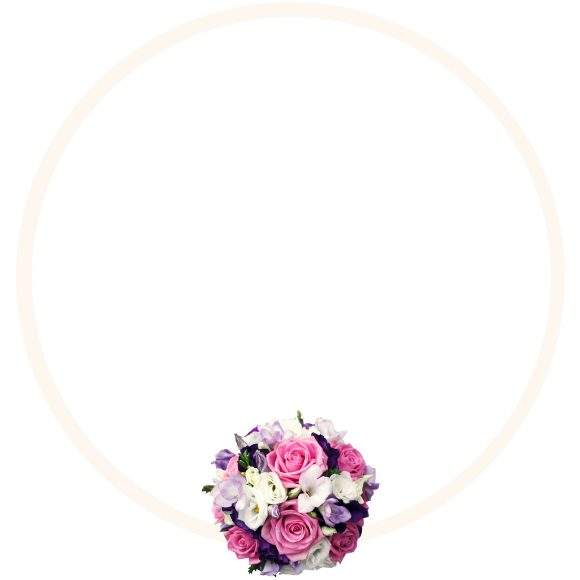 Clinton Bakasa
 Nonhlabhla Ntuli and Clinton Bakasa together with our families invite you to share the beginning of our new life together when we exchange marriage vows
Blessed be the tie that binds ours hearts in Christian Love.
~ AdoWord ~
Days
:
Hours
:
Minutes
:
Seconds
 until we get married!
THE WEDDING EVENTS: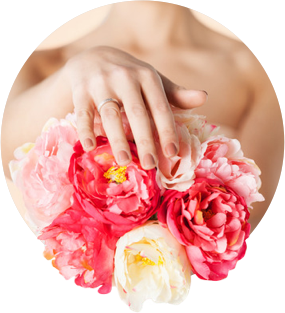 To celebrate with us please
RSVP
Thank You
Gift Registry:
Any gifts from the heart will be appreciated,
but if you can't think of anything , feel free to use the gift registry.
.